Happy February!
We hope you all had an incredible January to start off the new decade. Here in West Vancouver, we had some fun in the snow (when it was here) with the family, and we kept extremely busy real estate wise with lots of home buyer activity and gearing up for what is forecasted to be a busy Spring for both Buyers and Sellers!
In this month's write up, we are going to highlight some of the real estate regulation changes that BC underwent recently and what that means for the general public, as well as highlight the BC Home + Garden show coming to Vancouver near the end of the month!
New Real Estate Regulations
As Bob Dylan once said, "The times they are a-changin'" – especially when it comes to real estate in BC. There have been many regulatory changes, but there have been three that have been the focal point coming into Spring.
Dual Agencies a Thing of The Past
One of the biggest changes that made waves was the new rules prohibiting a dual agency, which is an agent that would represent both the Buyer and Seller in a transaction or when the Buyer/Seller is represented by two different agents in the same brokerage. The goal was to bring more honesty and integrity to the industry and was pushed through to give the public more options or choices.
Mandatory Anti-Money Laundering Course for Realtors
Money laundering has been a hot topic for a while and especially now with the spotlight on foreign investment here in the Lower Mainland. As of January 1, 2020, it is now mandatory for every real estate professional to complete the Anti-Money Laundering course. This is in an effort to prevent "under the table" deals and illicit funds from entering the market, and also preventing "dirty cash," that has already entered the market, being transferred from the Buyer to the Seller electronically or via another means.
Single Regulator In Charge of Provincial Finance Sector
British Columbia's theme has been honing in on maximizing protections for BC consumers when it comes to working with real estate professionals across the province. The Ministry of Finance announced that they want to create a single regulator responsible for the finance sector, which includes real estate. By next Spring, it is expected that the BC Financial Services Authority (BCFSA) will be the responsible party for regulating real estate in the province. The promise is to invest in technology, bring more licensing processes online, create more efficient auditing processes, and implementing new ongoing educational courses.
These changes were made to give realtors a better reputation as many surveys online tainted agents on the integrity scale.
The BC Home + Garden Show
Where: BC Place Stadium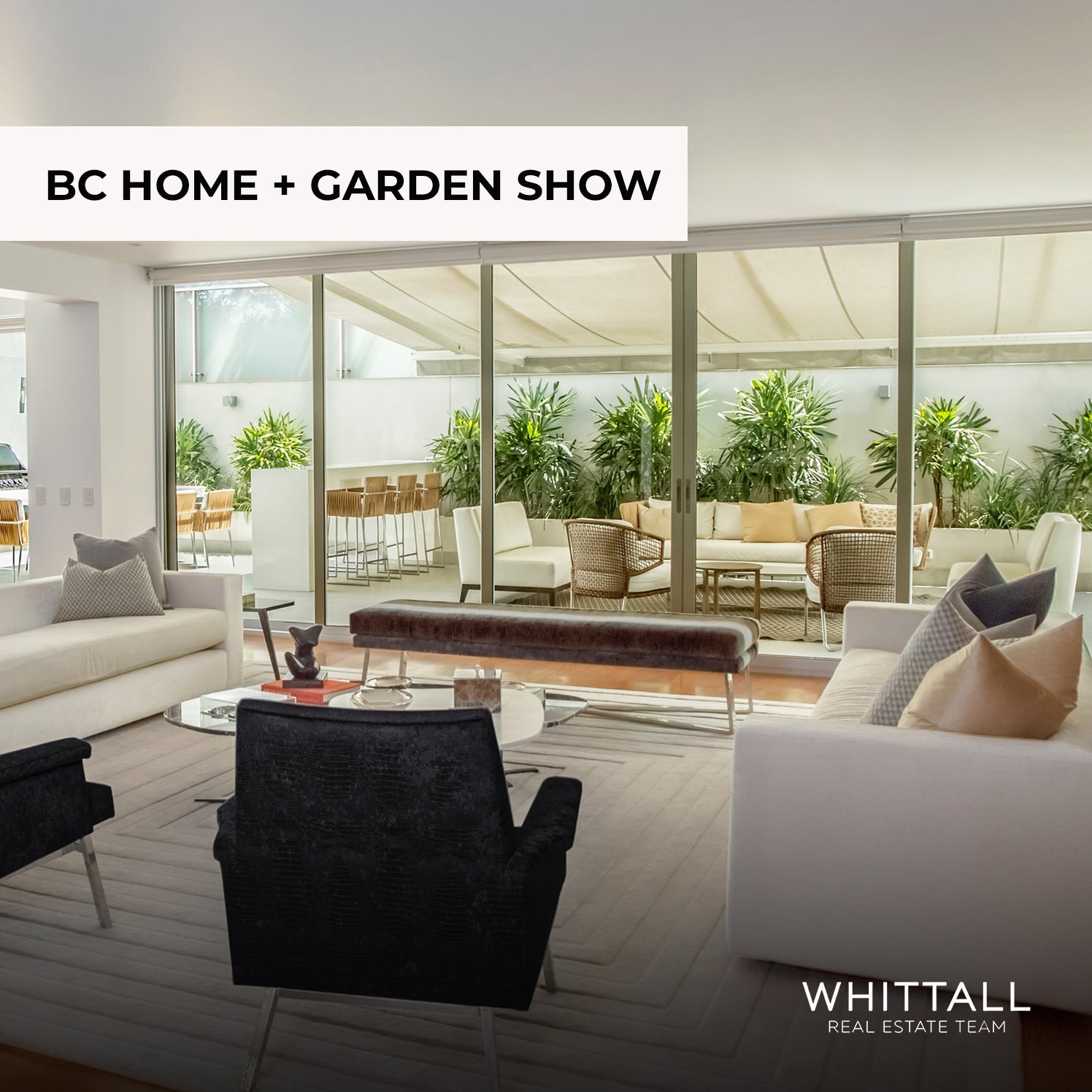 The Home and Garden Show kicks off on February 19 and runs until February 23. The show comes at the perfect time as the "one-stop-shop" to finalize your home project before you Sell this Spring.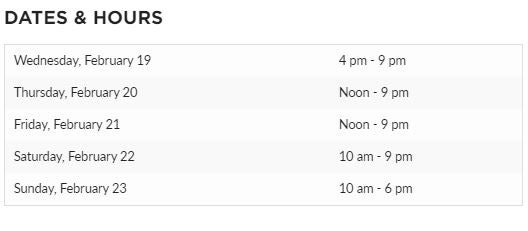 We are giving away FREE FREE FREE tickets to the event. Contact us directly (with the information below) to get your tickets!
---
We hope you enjoyed this month's article and cannot wait for what is to come this year and share it with you. Keep in touch with what is going on with us on our 
Instagram
, 
Facebook
 and 
Twitter.
If you are looking to Buy or Sell this Spring, two agents are always better than one to get the job done! We have built a reputation to work extremely hard for our clients to get results.
We hope you have a great February!
.
.
.
.
.
.