WE ALL CAN HELP BY SUPPORTING LOCAL BUSINESSES DURING THIS TIME.
SEAN AND KIM ARE WHITTALL REAL ESTATE TEAM AND WE ARE YOUR LOCAL
REALTORS.
WE LOVE TO SUPPORT OUR LOCAL COMMUNITY AS MUCH AS WE CAN.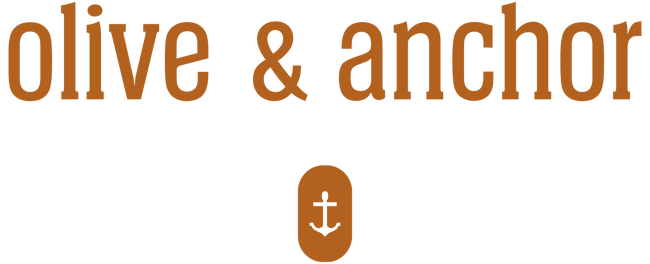 OLIVE & ANCHOR IN THE BAY ARE OWNED BY RICK AND LISA WHO ALSO LIVE LOCALLY. WHO BETTER TO SUPPORT? WE ARE SO FORTUNATE TO HAVE SUCH A GREAT RESTAURANT IN OUR HOOD. AMAZING FOOD, AMAZING SERVICE, AMAZING OWNERS AND AMAZING DESSERTS!!
IF YOU HAVE NOT BEEN, YOU SHOULD, ESPECIALLY IN FEBRUARY WHEN THE RESTAURANT INDUSTRY TENDS TO SLOW DOWN AND A FREE DESSERT IS OFFERED.
ENJOY AN AMAZING DESSERT FOR THE MONTH OF FEBRUARY AT OLIVE & ANCHOR ON WHITTALL REAL ESTATE TEAM WHEN YOU PURCHASE A MEAL. PLEASE MENTION THIS PROMOTION AT TIME OF BOOKING YOUR RESERVATION.
(THIS PROMOTION EXCLUDES FEBRUARY 14TH)
PLEASE LET US KNOW THAT YOU TOOK ADVANTAGE OF OUR OFFER. GIVE US A CALL, TEXT, EMAIL, OR MENTION US ON SOCIAL MEDIA. WE WOULD LOVE TO HEAR FROM YOU.
ALL THE BEST.
STAY HEALTHY AND HAPPY NEW YEAR
SEAN & KIM WHITTALL