If you are like us, you often find yourself racing through Squamish on the way to a big weekend at Whistler. And while memories of a great craft beer or moment by the icy river may creep in, you keep driving. Whether it is on the way to Whistler or just a day trip on its own, Squamish has likely undergone a huge amount of change since you were last there and is worthy of spending some time to discover it anew.
You can't talk about Squamish without speaking of the Squamish Nation. The total area of Squamish Nation traditional territory is a massive 6,732 square kilometers. While most people know the Squamish Nation encompasses the town of Squamish, fewer probably realize that the traditional lands are scattered from Vancouver to Gibson's Landing to the area north of Howe Sound, including the entirety of North and West Vancouver.
While the Squamish people refer to Mount Garibaldi as Nch'kay, the reason we call it Garibaldi today is due to the strange logic of the British Naval Captain George Henry Richards. At the time of Richards' voyage, an Italian General named Giuseppe Garibaldi was bringing parts of the Italian peninsula into a unified Kingdom of Italy. Richards liked the concept, and thus decided on the name Garibaldi.
As you likely know, Squamish's biggest tourist attraction, the Sea to Sky Gondola is out of service likely until Spring 2020 due to an unfortunate vandalism incident. However, that doesn't mean there is any lack of places to explore in and around Squamish. It just removes one option in a series of difficult decisions. Many of these are either suitable or meant for kids.
The craft brewing scene is growing so fast in Squamish that it is highly possible that we missed on or two. These places make for a great stop on the way up to Whistler. Many serve food, and all have options for carrying your haul up to Whistler or back down to Vancouver. And correct us if we are wrong, but Squamish may have even more craft cideries than Vancouver. Some of these locations also make for a great way to spend some quality adult time while your kids burn off the calories inside the Ninja Gym or Ground Up.
While the Squamish market has seen substantial price increases over recent years, real estate developers clearly think Squamish has plenty of additional room for growth. With a population approaching 20,000, just the addition of these three sizable developments will dramatically increase the housing options for those considering a move or second home in Squamish.
There are also many homes currently for sale. Relative to North Shore and Vancouver prices, homes in Squamish represent an incredible value. If you are thinking about buying in Squamish, please don't hesitate to email us.
---
UPCOMING NORTH SHORE EVENTS
September 22 | 10AM–12:30 PM
Join West Van Mayor Mary-Ann Booth in Horseshoe Bay Park for a shoreline cleanup around Horseshoe Bay and the surrounding area. Tools, garbage bags and gloves will be provided. While not mandatory, 
registering here
 will ensure there are enough supplies for everyone.
---
This free family-friendly street party will overtake The Shipyards. With live music, family activities and crafts, vendors, food trucks and beer, it will be a great way to say farewell to summer.
---
If a party is not your thing and you'd rather cavort with mycelia, Willougbhy Arevalo will be leading a participatory field-based mushroom workshop at the Lynn Canyon Ecological Centre. The workshop will cover mushroom identification, names and meanings, and the uses of different types of mushrooms. Participation is $9, and registration is required by calling (604) 990-3755.
---
This annual festival is back with even more events and breweries participating, as the explosion of new breweries in the North Shore continues. From the Launch Party to more intimate dinners with beer tastings, it will be hard to limit it down to just a few.
---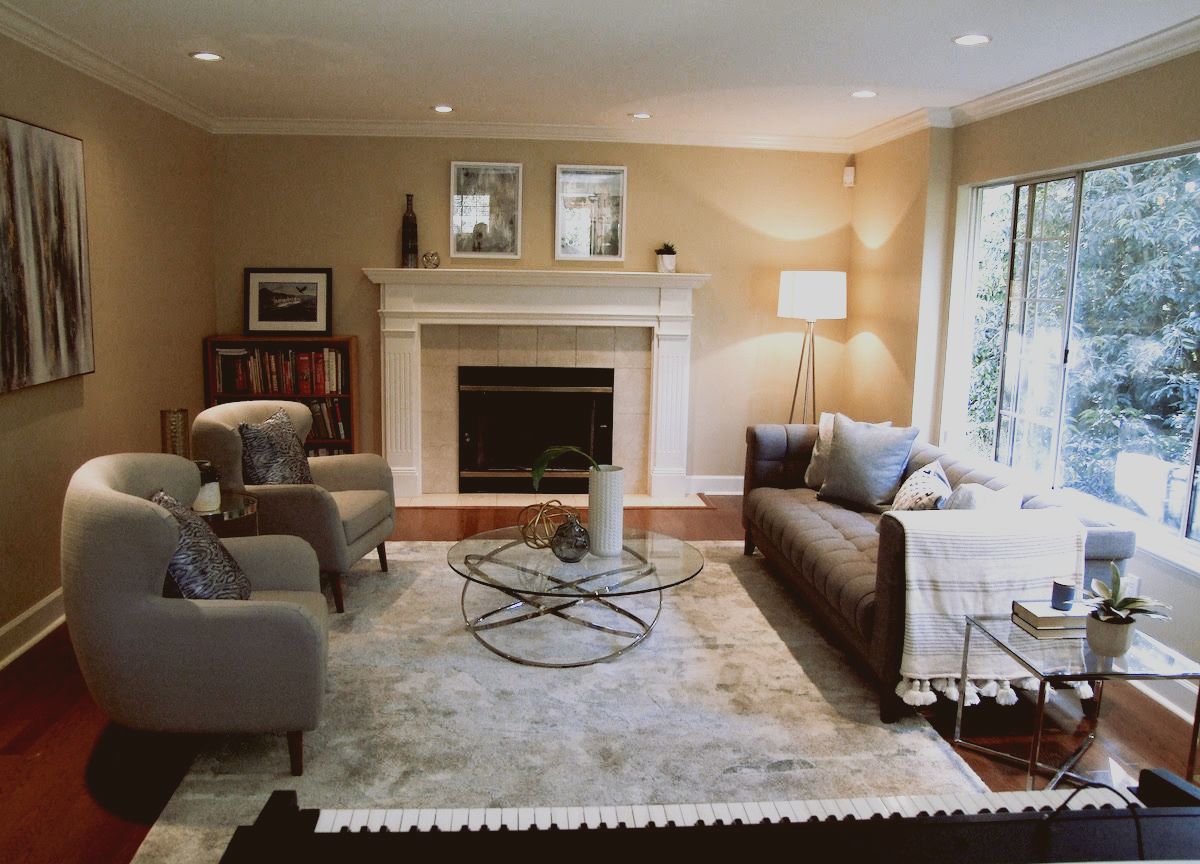 6364 Nelson Road, West Vancouver
Living in Gleneagles is out-of-reach for many due to demand for the area driving prices high. Every once in a while, a listing comes on the market that is a huge bargain for the neighbourhood. This has to be the best family home in West Vancouver under $1.5M.
Inside the home has three bedrooms and three bathrooms spread over 2,310 square feet. The kitchen, bathrooms, and roof were all updated in 2010. There's even a studio suite to rent downstairs as a mortgage helper.
When you live here, you're surrounded by so much within easy walking distance. From the Gleneagles Community Centre & Elementary School to the Golf Course, hiking trails, and ocean don't be surprised to see your own child skipping along happily across the neighbourhood and cutting through a neighbour's yard to nods of approval.
To see more photos please 
click here
. 6364 Nelson Avenue is offered at $1,450,000, and available for a private viewing.
---
FOLLOW US ON SOCIAL MEDIA
While we spend a lot of time each month on this newsletter, we spend even more creating social media posts on North Shore highlights, events and real estate. Click the links below so you don't miss a single post.
Sean and Kim are one of the most assertive, exceptional and passionate Real Estate couple we have ever had the pleasure to work with. They are super knowledgeable about the market and extremely resourceful to move the deal forward with the least amount of obstacles that usually appear when buying a home. Happy to say that they found our dream home in the area that we love. We are now proud home owners thanks to Sean and Kim! Highly, highly recommended!
---
REFERRAL REWARDS PROGRAM
Learn how you can earn up to $2750 when you refer our services to friends and family.
---
AUGUST MARKET STATS
We remain in a balanced market that favours neither sellers or buyers. Although the average price for homes has dropped 8.3% year over year, sales are up compared to the same last year. In August months of inventory rose slightly and the benchmark home price fell to its lowest point in 2019 to $993,000. Market conditions vary by neighbourhood, so please 
contact us
 if you'd like specific information in your neigbourhood or where you are considering moving.
---
Metro Vancouver Snapstats
---
---